AccountingHQ was established in 1974, beginning with a small number of clients and the completion of basic accounting needs on Maribyrnong Road Moonee Ponds. Over the last 45 years, AccountingHQ have expanded to create a greater range of services and more diverse clientele, working with those from metropolitan Melbourne, country Victoria, across Australia and overseas.
The AccountingHQ team including current partners Sam Papadopoulos, David Ryan and Evan Hardy are now based at two locations, Maribyrnong Road in Moonee Ponds and Louis Street in Airport West.
AccountingHQ specialise in business structuring and taxation strategies, business advisory strategies for small to medium enterprises, bookkeeping packages to suit your needs and self-managed superannuation fund set-up and compliance.
AccountingHQ also has a specialised financial planning team which provide initial assessments, advice and reviews for a variety of financial needs.
We are committed to working closely with you to provide the most appropriate advice for your circumstances, delivered in a manner that exceeds your expectations. We want to ensure that we build a long-term and trusted partnership together to lead you into the future.
David Ryan
Partner - CA, CPA, Financial Planner & Broker
Sam Papadopoulos
Partner - CA & Financial Planner
Aaron Chircop
Accountant - CA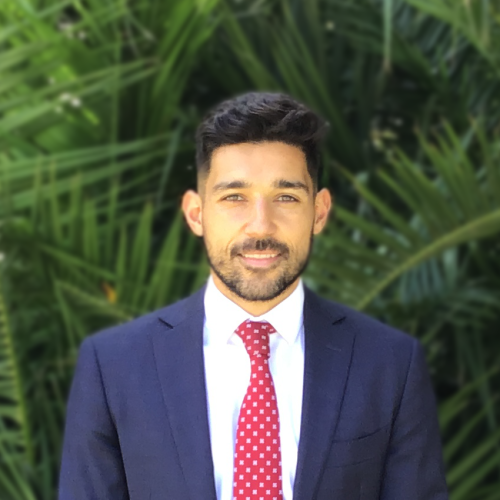 Aleksandar Petrovski
Accountant - CA
Carmel Tanti
Senior Accountant - CA
Caterina Thanh Bui
Accountant - CA
Jacob Morrison
Accountant - CA
Rebecca Vo
Accountant - CA
Rosie Marsicovetere
Accountant - CA
Amanda Crook
Financial Planner
Chris Bervanakis
Client Services
Emilee Chetwynd
Paraplanner
Helen Miller
Superannuation Consultant
Ashley Willett
Administration Manager
Kim Miles
Practice Manager
Joshua Cunningham
Administration Assistant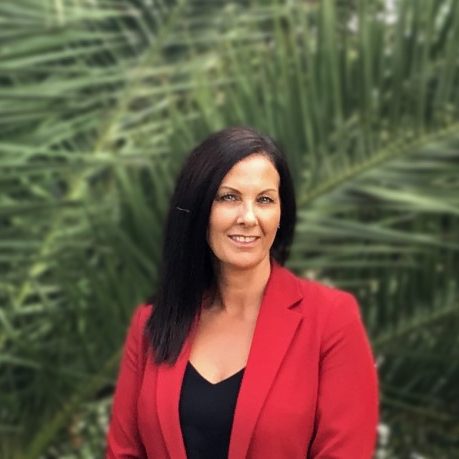 Leanne Cannon
Office Manager
Marianne Cannatelli
Corporate Secretary
Our main objective is to deliver a quality and personable service in a timely manner. We take a personal interest in our clients and their businesses, which allows us to create a strong relationship forging into the future together on a path to success.
We understand that in general, the ultimate goal of the client is for financial growth and improvement. However, we are also continually looking at ways to improve our client's lives that may not necessarily be financially focused, through the use of our strategic and practical solutions.
We achieve excellence without compromising our honesty or integrity. We are loyal, trustworthy and professional in our dealings in order to maintain our reputation forged over such a lengthy period of time.
Our team comprises personnel with a variety of business experience, each bringing with them an important perspective and differing opinions. We encourage growth of our staff through training and knowledge building, ensuring that they meet their career goals. We pride ourselves on being able to retain our staff long-term through the working environment we provide.
We care for our community and the environment we work in. On a monthly basis, we hold a lunch to raise money for a charity as decided by our individual staff members as a way of supporting those in need.
Locations
286 Maribyrnong Road
Moonee Ponds, VIC, 3039


1/23 Louis Street
Airport West, VIC, 3042
Phone
Moonee Ponds - (03) 9370 8088
Airport West -(03) 9338 2111
Email
General Enquiries
info@accountinghq.com.au