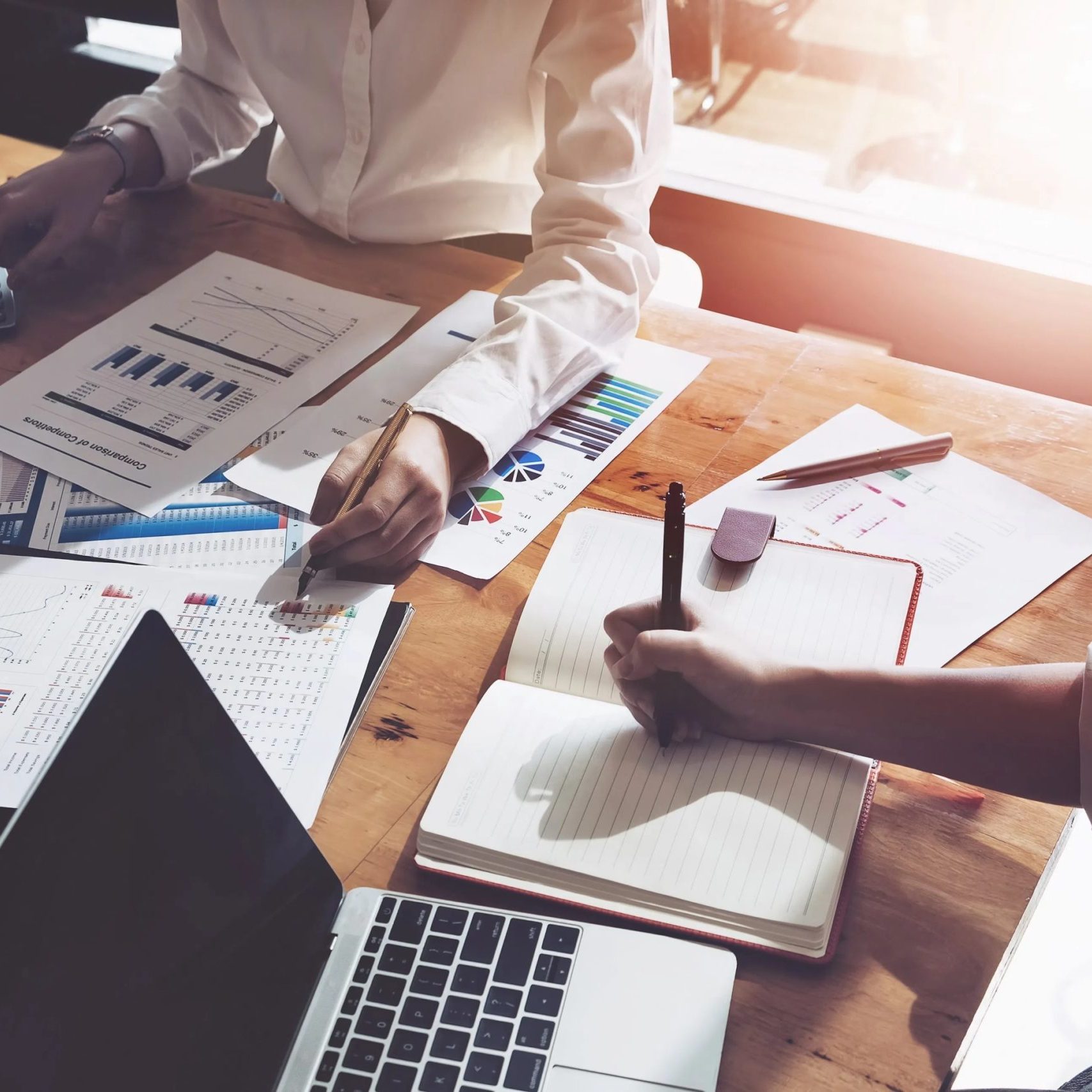 Having an experienced and practical business advisor working with you through key decisions for your business can be the difference between success and failure.
Our knowledgeable advisory team will work closely with you to understand your industry, strategy and business needs.
Our services can be as formal as monthly board appointments, to less formal quarterly or half-yearly strategy meetings.
Most importantly, our advice comes with an understanding of the complexities of being a business owner. Our guidance is practical and realistic.
Find out how we can work with you to get your business to the next level.